Plaque immatriculation auto VH-2-6
42,00 €
Please fill in your combination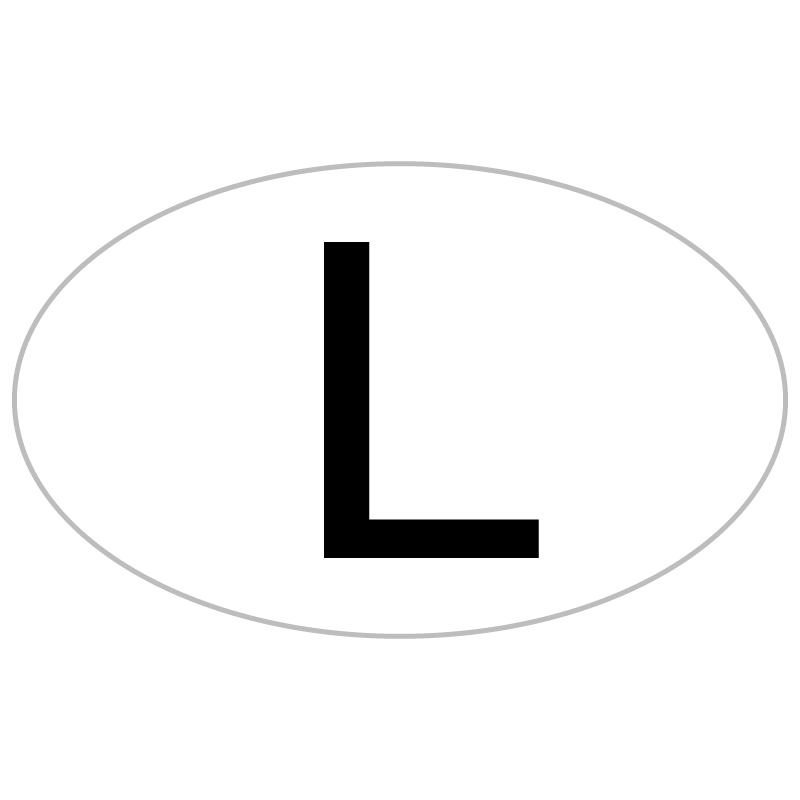 Permitted combinations
1 Letter + 4 Numbers, 4 Numbers, 5 Numbers
To reserve your
SNCA
registration number
Product information
Description:
BEFORE PLACING THE ORDER, CHECK THAT YOU HAVE RECEIVED THE MANUFACTURING AGREEMENT FOR YOUR REGISTRATION NUMBER FROM SNCA. WE DECLINE ANY RESPONSIBILITY FOLLOWING THE MANUFACTURE OF A FALSE PLATE NUMBER. THE PLATES WILL NOT BE RETURNED, NOR EXCHANGED, NOR REFUNDED.
To have your order delivered on you still have 0 to confirm your purchase (valid for Luxembourg only).
Shipment within 48 hours **
If you order between 8.30am and 4.30pm the plate will be ready for collection within 15 minutes in the shop of your choice
If you have any questions, do not hesitate to contact us by phone or email

* All our prices include VAT. In Luxembourg normal VAT rate is 17%.

** Shipment to Luxembourg within 48 hours. Shipping to Germany and France takes at least 72 hours.