Panneau de signalisation PARKING en Forex Print
13,90 €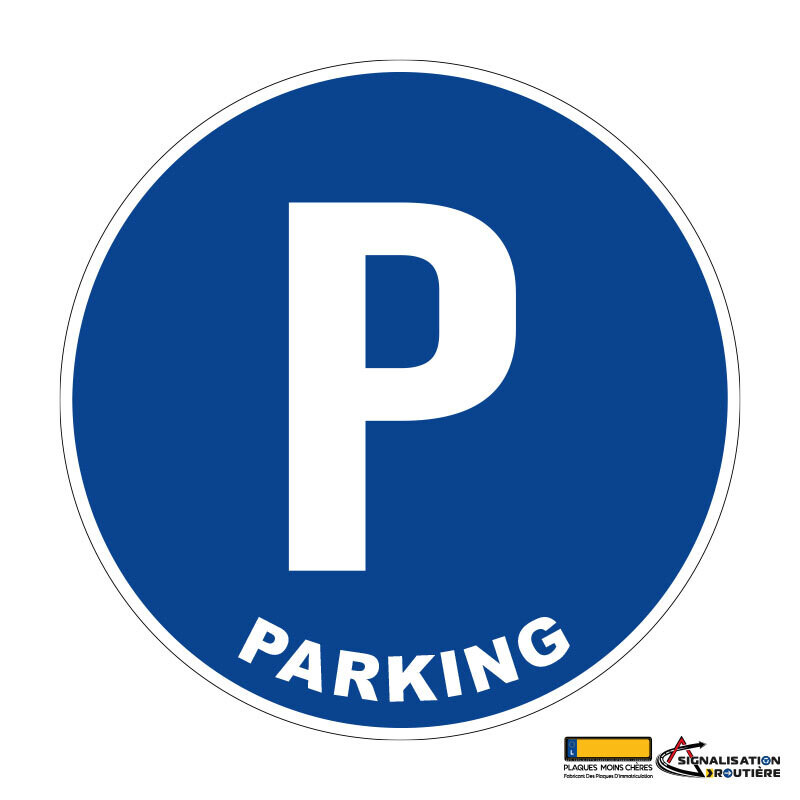 Product information
Description:
Découvrez nos panneaux de signalisation made in Luxembourg
Son support PS choc est un support léger, économique avec une bonne résistance aux chocs.
Afin de garantir une excellente durée de vie à nos panneaux, toutes nos encres sont traitées anti-UV.
Dimension panneau.: Ø 300 mm, 2 mm d´épaisseur
Matériau.: Forex Print
To have your order delivered on you still have 0 to confirm your purchase (valid for Luxembourg only).
Shipment within 48 hours **
If you order between 8.30am and 4.30pm the plate will be ready for collection within 15 minutes in the shop of your choice
If you have any questions, do not hesitate to contact us by phone or email

* All our prices include VAT. In Luxembourg normal VAT rate is 17%.

** Shipment to Luxembourg within 48 hours. Shipping to Germany and France takes at least 72 hours.